Oregon newborn photographer | TWINS
Photographing children in my Coos Bay photography studio is always fun. Newborns are particularly challenging, as babies often don't love being moved around while they're trying to sleep (who would?!)! When you have twins, it is double the work.

These sweet babies were just about a one month when they came for their newborn session. I typically like to have my newborns photographed at about a week old, but sometimes circumstances don't allow for that, so I go with it!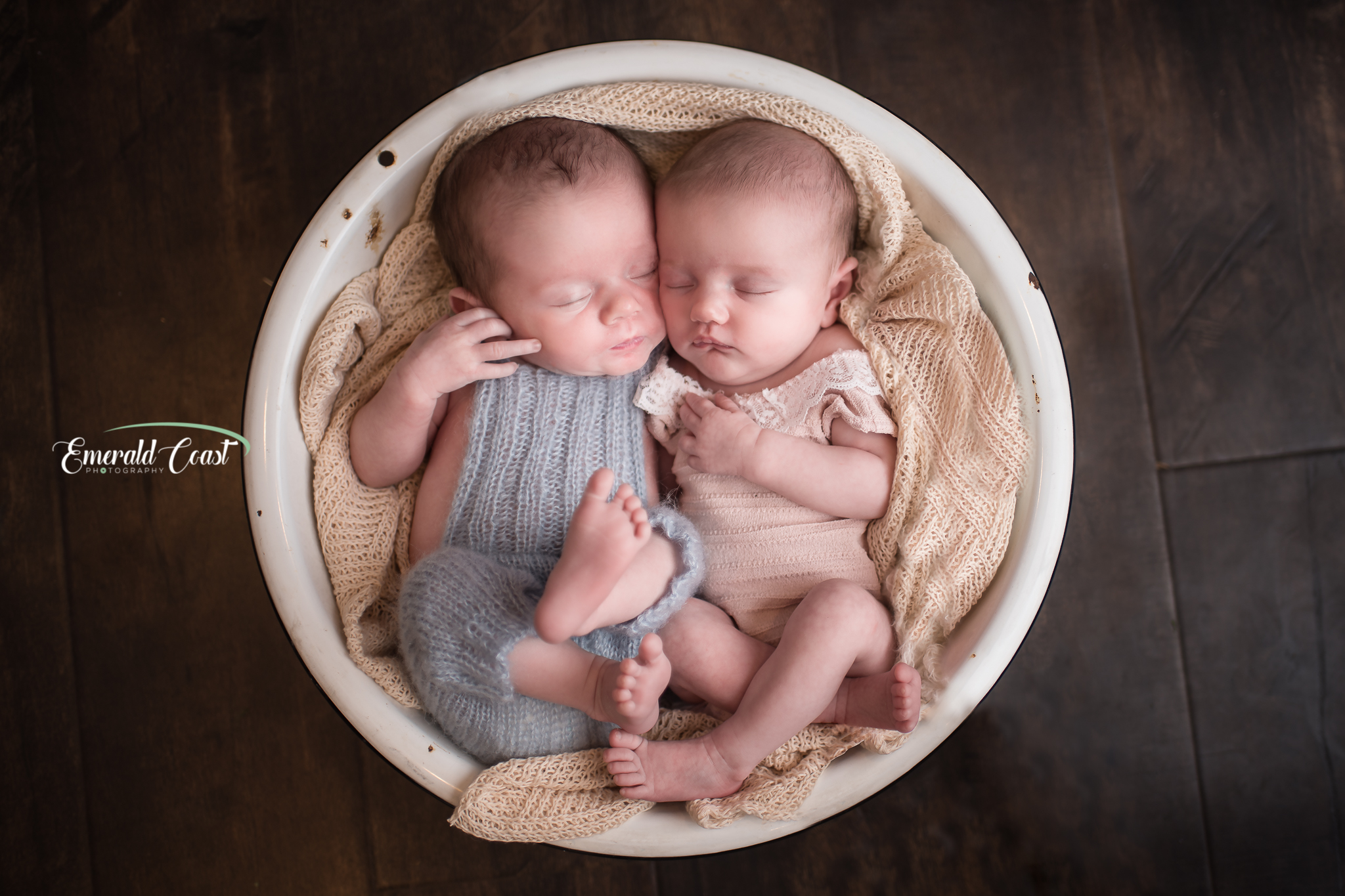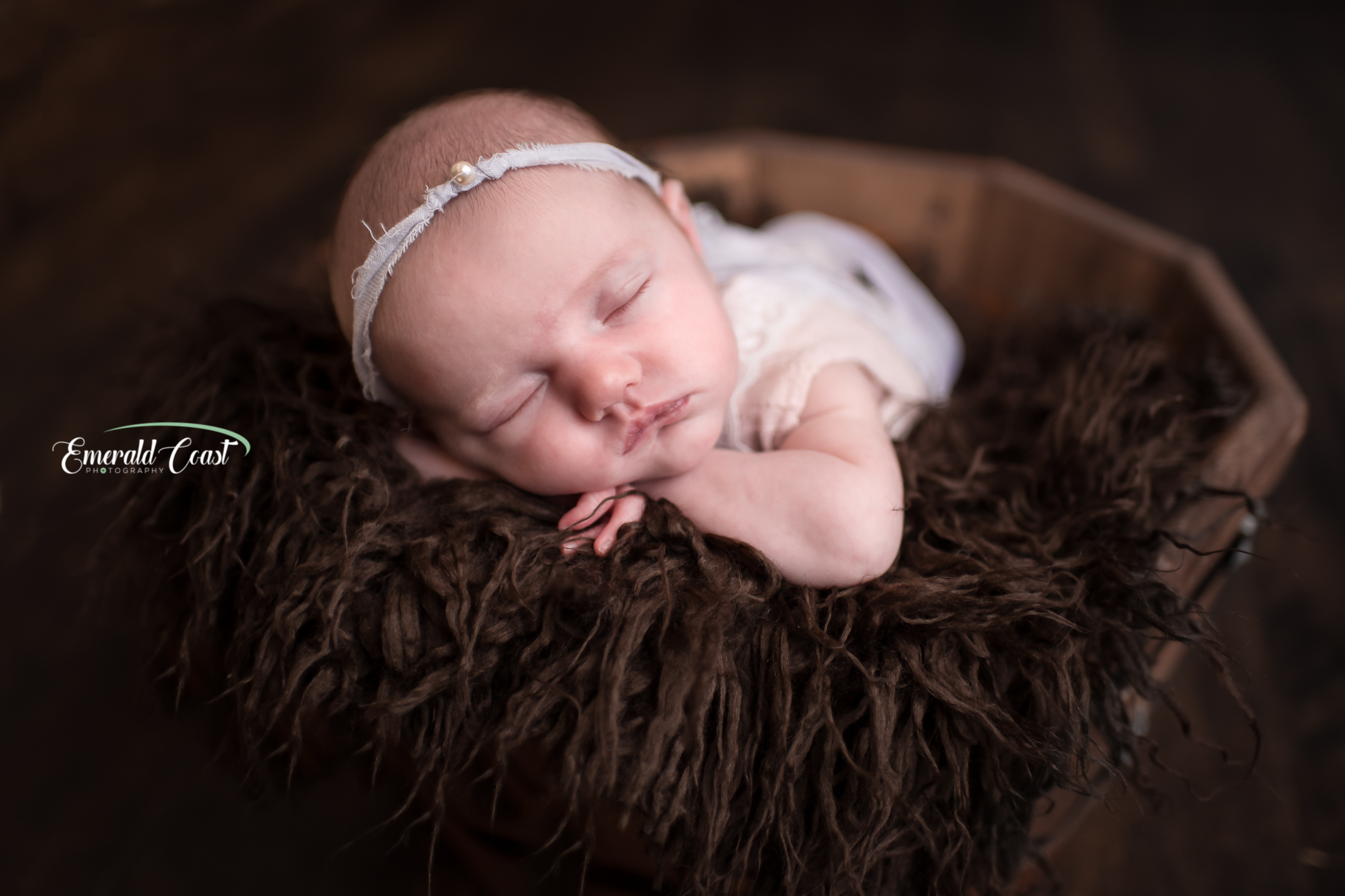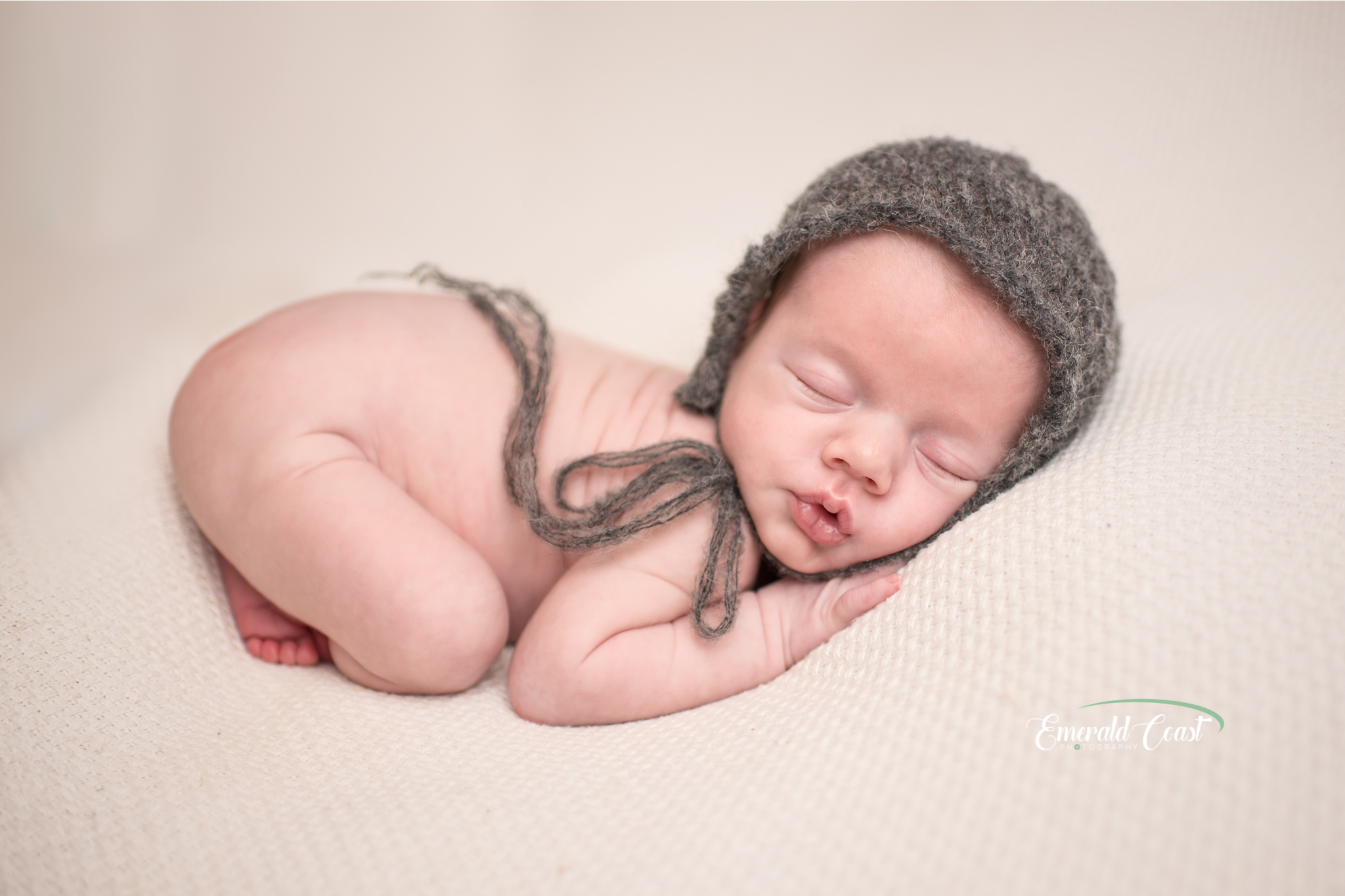 This particular family is a busy one! See, these twins were children number 5 and 6, including the only girl. I imagine growing up with 5 brothers, she is going to be one tough cookie!